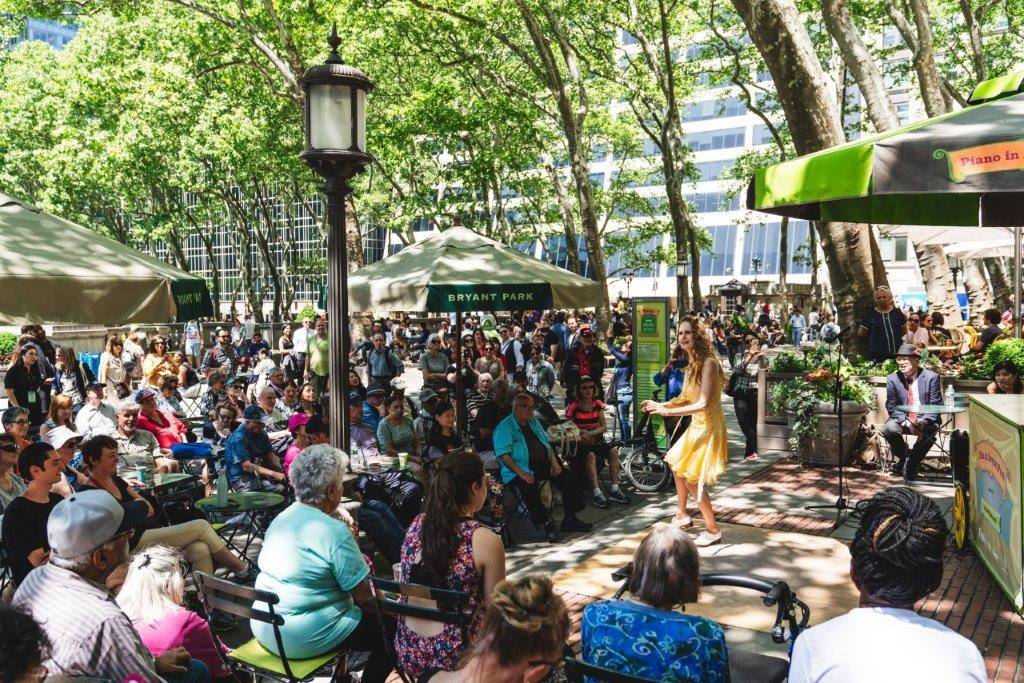 Angelito Jusay
May 30, 2023, 12:30pm–2:30pm
Come on by and tap your toes to The Big Apple's finest ragtime, stride, and jazz pianists around! Featuring special events and performances by distinguished musicians sprinkled throughout the schedule.
Pianists perform most summer weekdays in Bryant Park, free to the public! Join us on the park's Upper Terrace for a different musician weekly. Visit below for the full summer schedule, and to view clips from past performances. You can also download the full schedule here.
Thank You For The Music:
Many thanks to Sam Ash Music Stores for their support over the years.
Armen Donelian
International Composer and Bandleader
"Those who still believe that jazz is a down-and-dirty genre of music must cast their ears toward Armen Donelian, who, with his original music and arrangements of the scores of others, brings a serene sense of dignity and elegance to every measure." - Richard Houdek, Berkshire Eagle (Pittsfield CityJazz Festival)
An eclectic musician of Armenian origin,  Armen Donelian has appeared internationally as a pianist, composer and bandleader since 1975. He has worked with many of the "greats" including Sonny Rollins, Mongo Santamaria, Chet Baker, Paquito D'Rivera, Jackie Paris, Billy Harper and Night Ark. His piano playing reveals a masterful command rooted in classical and jazz studies, clean articulation, a deft swinging touch, access to a broad dynamic spectrum, a virtuosic harmonic vocabulary, and a boundless source of creative ideas. Armen is also a Fulbright Scholar, educator, author and producer of 13 acclaimed recordings.
Thank you for the music!
Many thanks to Sam Ash Music Stores for their support through the years.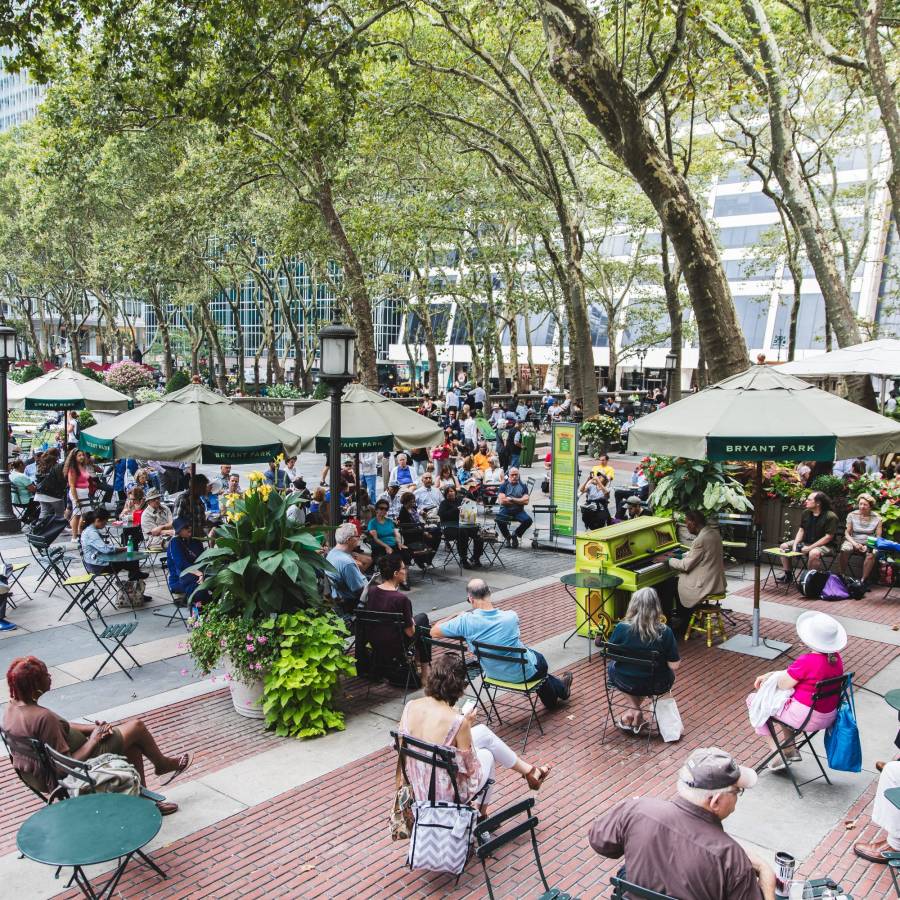 Angelito Jusay Photography