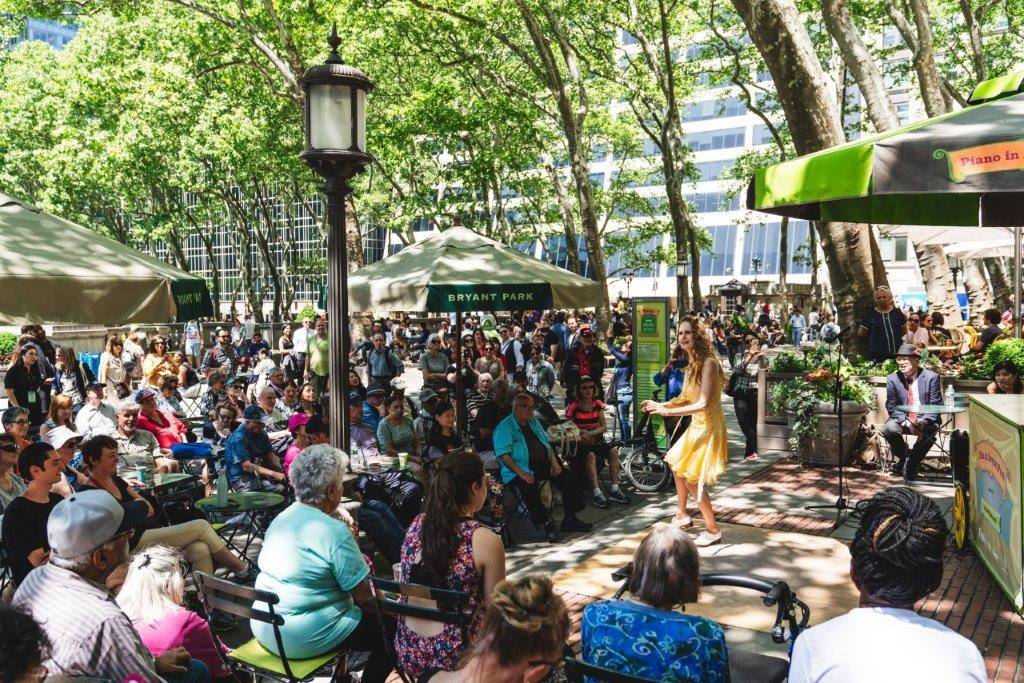 Angelito Jusay
June 7, 2023, 12:30pm–2:30pm
Come on by and tap your toes to The Big Apple's finest ragtime, stride, and jazz pianists around! Featuring special events and performances by distinguished musicians sprinkled throughout the schedule.
Pianists perform most summer weekdays in Bryant Park, free to the public! Join us on the park's Upper Terrace for a different musician weekly. Visit below for the full summer schedule, and to view clips from past performances. You can also download the full schedule here.
Thank You For The Music:
Many thanks to Sam Ash Music Stores for their support over the years.
Luiz Simas
Brazilian & American Jazz
"Luiz epitomizes the fantasies we non-Brazilians have about that wonderful country, and with him, we all get to be Brazilian, at least for a couple hours!" - Judy Carmichael, Pianist
Brazilian/American pianist Luiz Simas is a versatile performer who feels totally at ease with both the music of his native Brazil and the American genres of jazz and ragtime. Keyboard Magazine has described his playing as "sassy, clear and vibrant", and his music as "fresh, smart and witty". His latest CDs are Transparências (Transparencies), a solo piano CD released by Lydjul Records, and Deuce, a CD of the Simas & Amorim Duo with guitarist Wesley Amorim.
luizsimas.com
https://www.facebook.com/luizsimas
Thank you for the music!
Many thanks to Sam Ash Music Stores for their support through the years.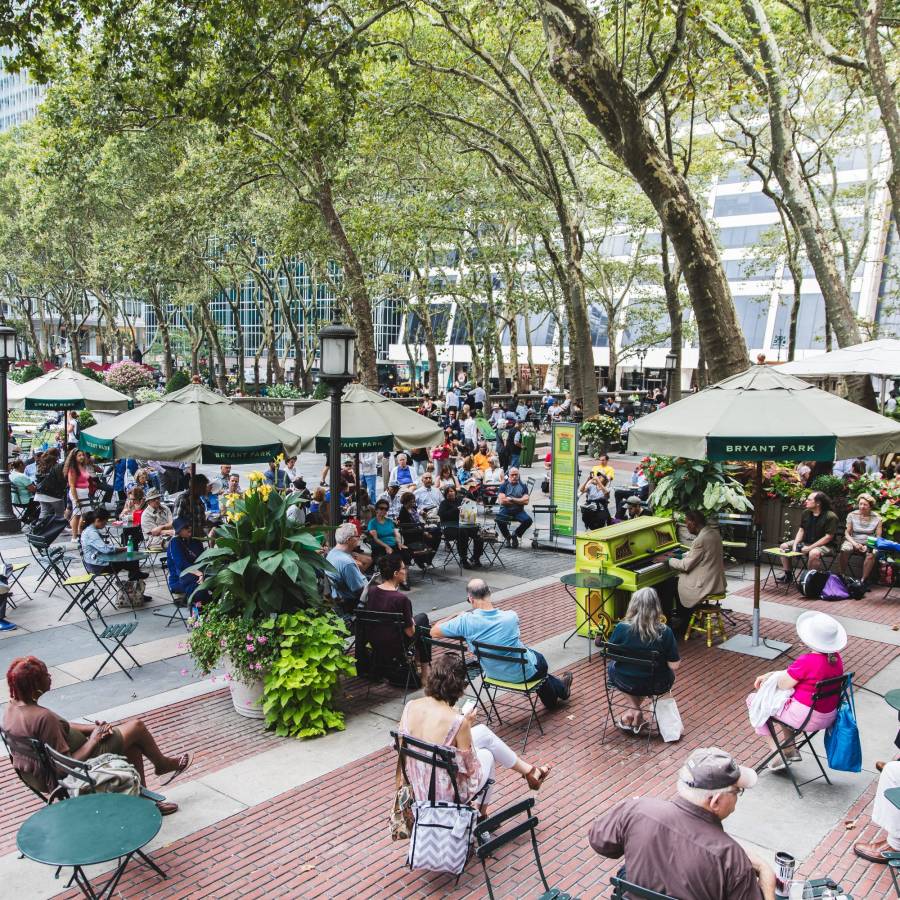 Angelito Jusay Photography