September 29, 2023, 12:30pm–2:30pm
Come on by and tap your toes to The Big Apple's finest ragtime, stride, and jazz pianists around! Featuring special events and performances by distinguished musicians sprinkled throughout the schedule.
Pianists perform most summer weekdays in Bryant Park, free to the public! Join us on the park's Upper Terrace for a different musician weekly. Visit below for the full summer schedule, and to view clips from past performances. You can also download the full schedule here.
Thank You For The Music:
Many thanks to Sam Ash Music Stores for their support over the years.
Deanna Witkowski
Mary Lou Williams Biographer, Jazz Journalists Award for Biography of the Year (2022)
"Witkowski plays with muscular swagger." - All About Jazz
Known for her adventurous, engaging music that heals the soul, pianist, composer, and author Deanna Witkowski moves with remarkable ease between Brazilian, jazz, classical, and sacred music. Her first book, Mary Lou Williams: Music For The Soul, is the winner of the 2022 Jazz Journalists Association Award for Biography of the Year. Her new recording, Force of Nature, reached number five on the JazzWeek nationwide radio chart and remained in the top ten most played albums on jazz radio for more than ten weeks in the spring of 2022. Following in the steps of her chosen soul companion and lifelong mentor, Witkowski relocated to Mary Lou Williams' hometown of Pittsburgh in 2020.
Thank you for the music!
Many thanks to Sam Ash Music Stores for their support through the years.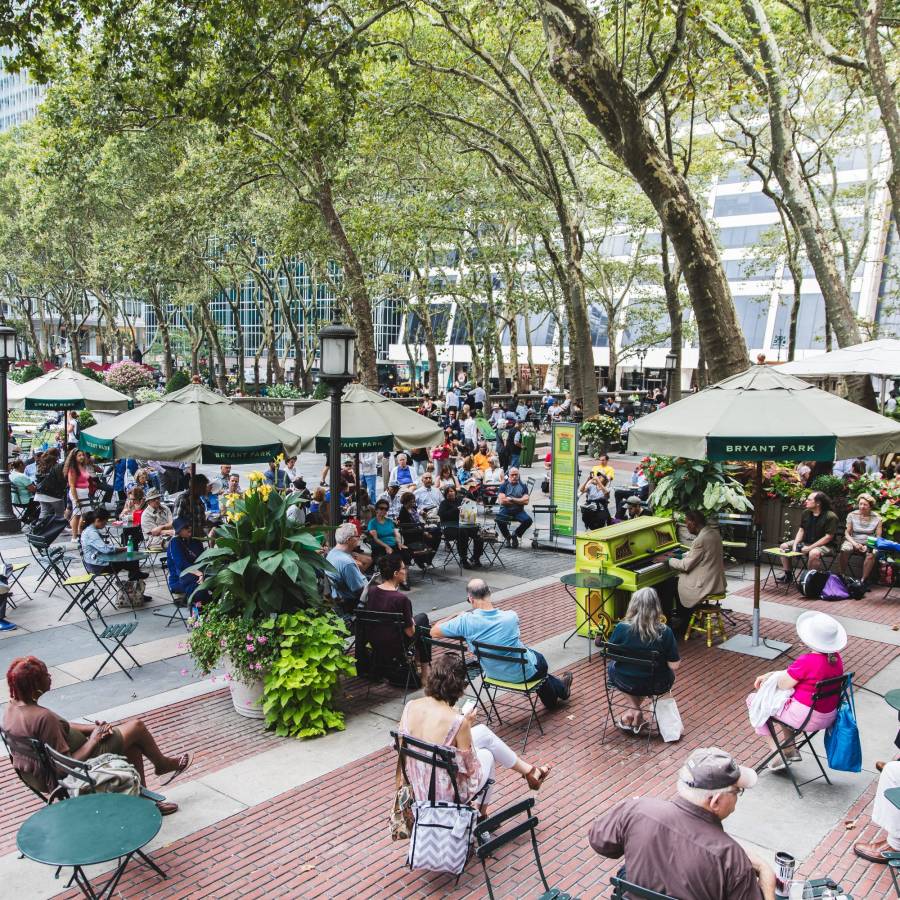 Angelito Jusay Photography