October 5, 2023, 12:30pm–2:30pm
Come on by and tap your toes to The Big Apple's finest ragtime, stride, and jazz pianists around! Featuring special events and performances by distinguished musicians sprinkled throughout the schedule.
Pianists perform most summer weekdays in Bryant Park, free to the public! Join us on the park's Upper Terrace for a different musician weekly. Visit below for the full summer schedule, and to view clips from past performances. You can also download the full schedule here.
Thank You For The Music:
Many thanks to Sam Ash Music Stores for their support over the years.
Brennen Ernst
Jazz, Blues, Country
On Brennen's music: "…and it was clear he was off and running…" - The New York Times
Brennen Ernst is a multi-instrumentalist specializing in stride piano and guitar residing in Philadelphia, PA. Originally from Leesburg, VA, Brennen has had a keen interest in older styles of American music since first hearing the music of Scott Joplin at age 8. He first began playing piano, and after being exposed to local bluegrass and old-time music he also began playing a variety of stringed instruments including guitar and banjo. Brennen took a keen interest in stride piano after hearing the music of James P. Johnson at age 14, and his other influences include Jelly Roll Morton, Fats Waller, Erroll Garner, and Earl Hines. He has been playing professionally since playing his first swing dance at age 16 and has performed professionally across North America and Europe with acts such as the Solomon Douglas Swingtet, The Karl Shiflett and Big Country Show, and with longtime musical partner Billy Hurt and their band Five Mile Mountain Road. Brennen has lived in Philadelphia since 2016, and spends his time performing and recording on piano, guitar, and banjo in a variety of vintage American musical genres such as hot jazz, swing, bluegrass, classic country, old time, and ragtime music. He can be found performing in town solo, or with bands including Drew Nugent and the Midnight Society, and Slowey and the Boats.
Thank you for the music!
Many thanks to Sam Ash Music Stores for their support through the years.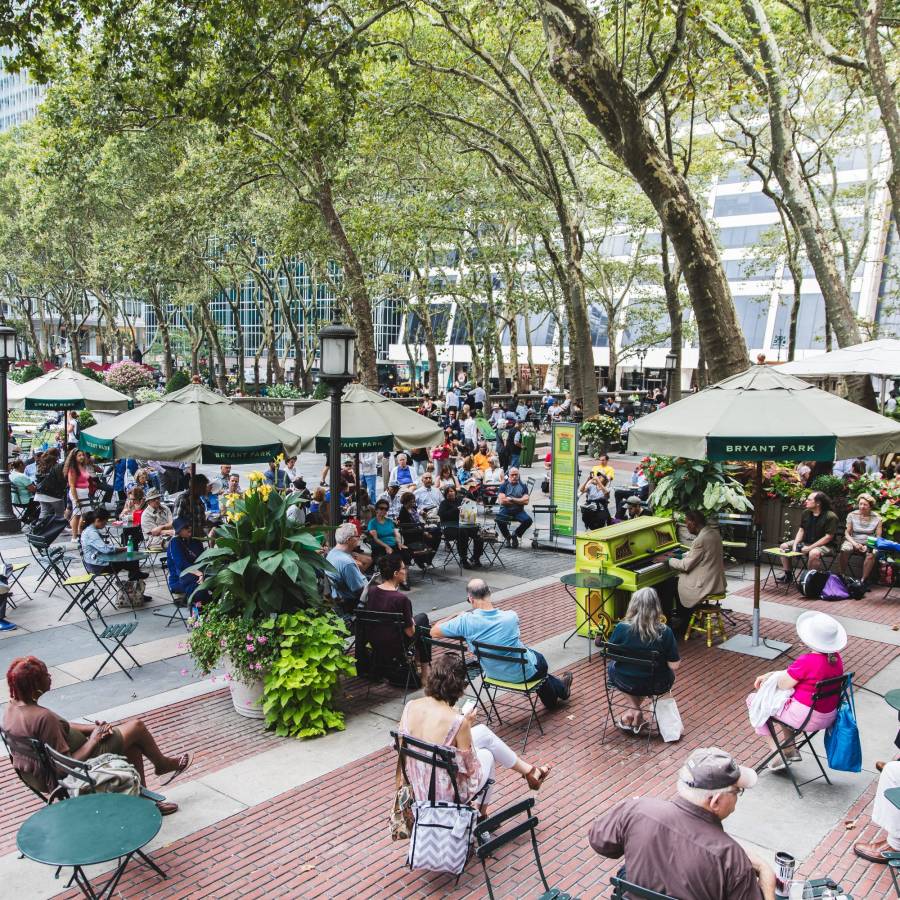 Angelito Jusay Photography