October 6, 2023, 12:30pm–2:30pm
Come on by and tap your toes to The Big Apple's finest ragtime, stride, and jazz pianists around! Featuring special events and performances by distinguished musicians sprinkled throughout the schedule.
Pianists perform most summer weekdays in Bryant Park, free to the public! Join us on the park's Upper Terrace for a different musician weekly. Visit below for the full summer schedule, and to view clips from past performances. You can also download the full schedule here.
Thank You For The Music:
Many thanks to Sam Ash Music Stores for their support over the years.
Terry Waldo
Ragtime, Protégé of the late Eubie Blake
"Mr. Waldo is worth the price of a ticket." - New York Times
Ragtime expert & stride pianist, Terry Waldo is the protégé of the late Eubie Blake. He has produced over 40 albums and written the definitive book on ragtime, This is Ragtime - republished recently by Jazz At Lincoln Center with a new introduction by Wynton Marsalis. His 26-part radio series with the same title, produced for National Public Radio, fueled the 1970's ragtime revival. He may currently be heard on his new Podcast -This Is Ragtime. Come on by to hear Terry tickling the keyboard in Bryant Park or performing with Terry Waldo's Gotham City Band at the Zinc Bar on Wednesday nights and throughout the 34th Street District all summer long! For schedules and info please visit terrywaldo.com or 34thstreet.org
terrywaldo.com
Thank you for the music!
Many thanks to Sam Ash Music Stores for their support through the years.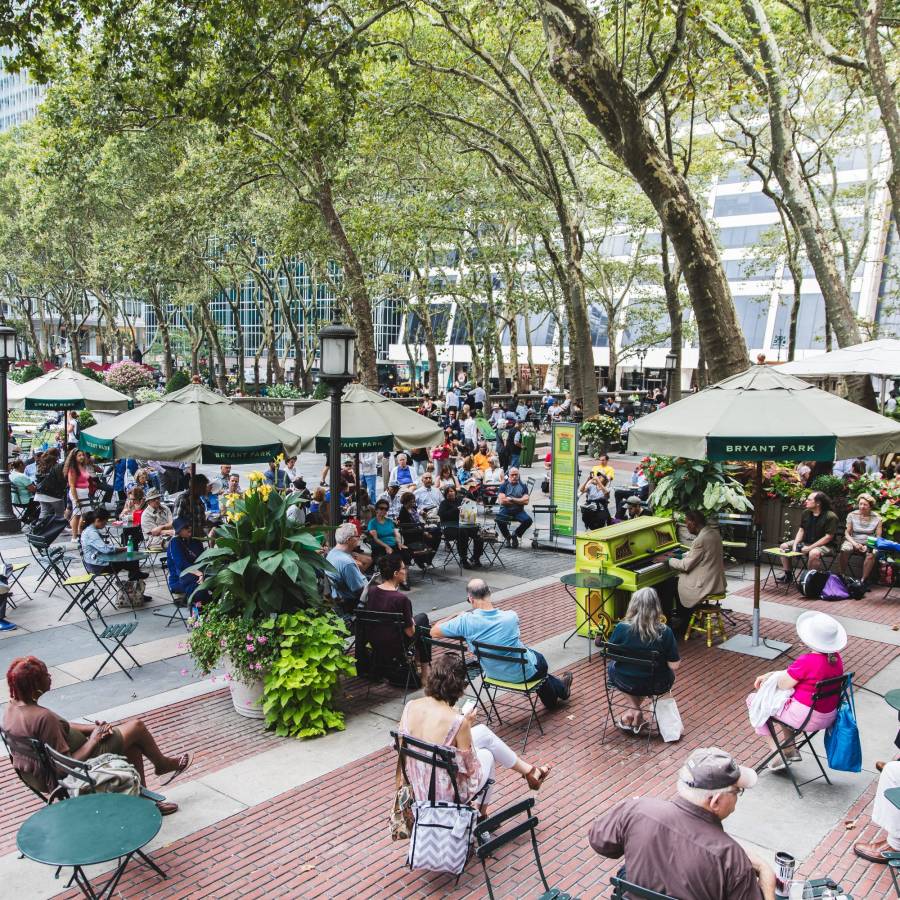 Angelito Jusay Photography