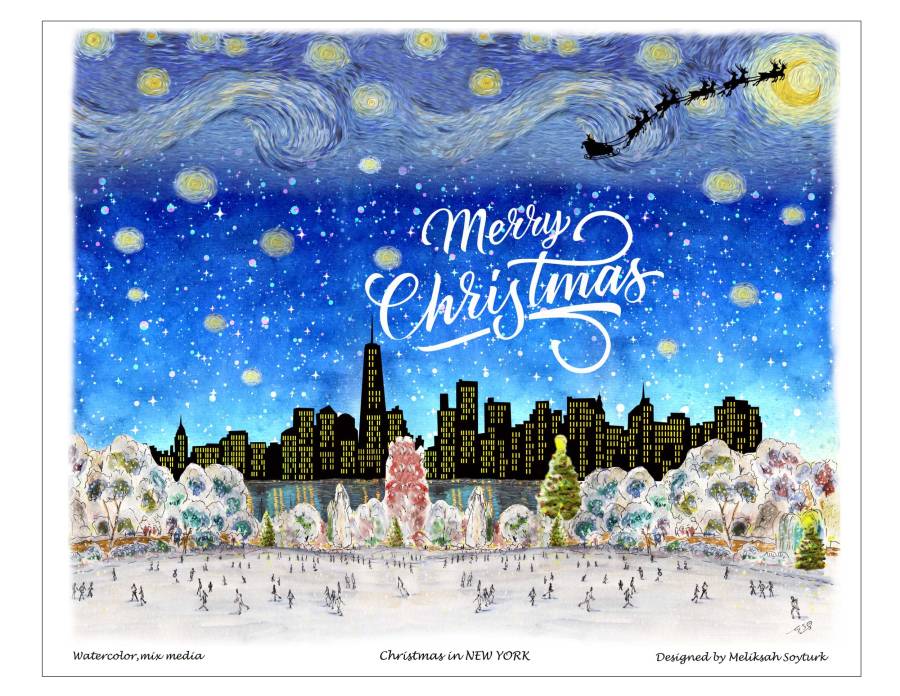 Colorful New York
Colorful New York shows a combination of history and art that is uniquely New York.
Holiday Shops info
October 26, 2023 – Monday, January 2*, 2024
Monday – Friday: 11am-8pm
Saturday & Sunday: 10am-8pm

Holiday Hours
Many Shops are open later hours after Thanksgiving
Many Shops will be open on Thanksgiving & Christmas Days, especially noon-5pm
*Shops on the rink deck, and select Shops on the Fountain Terrace and at the rink exit, remain open for the full Winter Village season through March 3, 2024.
Some Holiday Shops are at grade, while others have a step up to get inside the kiosk. To gain access to kiosks with a step, call 646-632-5707 for assistance. An attendant with a portable ramp will escort you into those kiosks for the duration of your visit.

There are accessible park entrances mid-block on 40th and 42nd Streets, between Fifth and Sixth Avenues.